2023 Fall Fuel & Convenience Summit at Tapatio Springs
2023 Fall Fuel & Convenience Summit at Tapatio Springs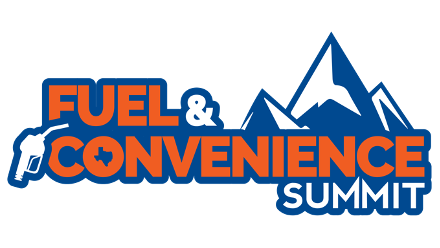 Join TFFA on October 23-25 for the 2023 Fall Fuel & Convenience Summit! This year's summit will be held between the rolling hills and towering live oaks at Tapatio Springs Hill Country Resort in Boerne, TX. The Fuel & Convenience Summit was formed as part of a strategic initiative to connect thought leaders, vendors, and others in Texas who have a stake in the fuel marketing and convenience retailing industries.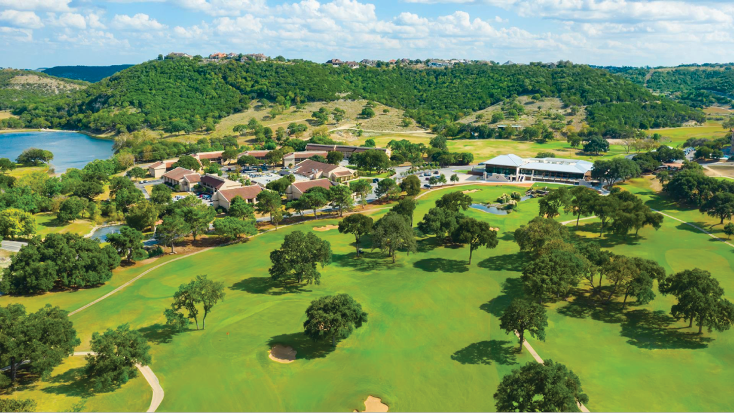 By participating in the Fuel & Convenience Summit, you'll be among the first to:
•
Gain a new perspective on how your business is performing against competitors in Texas and across the country.
•
Discover how our industry's super stars continue to grow their businesses, along with areas to enhance your own company's performance.
•
Attend a live DPS Truck Inspection by the DPS Officer of the Year.
Wednesday Session Speakers
Jason Mirabito, EMA Chairman

Federal Update

Jason Mirabito is Senior Vice President, Wholesale Division at Mirabito Energy Products and is the current Chairman of EMA. Jason will provide updates on the latest congressional action for credit card legislation and other important issues impacting the whole sale and retail petroleum distribution industry.

Lina McKenna, Employee Performance Strategies, Inc.

Tips to Recruit & Interview Today's Workforce

Granted in today's environment we don't have a long line of candidates waiting to apply but that doesn't mean we resort to a fifteen-minute interview basically consisting of checking for a pulse. The session will share the top strategies on how to ask the right questions and listen for the answer you need to hear not want to hear. How you interview sets the stage for on-the-job performance. The right questions set the expectations and the follow-up questions should help flush out future slackers with poor attendance records.

The session will include a ten-point self-assessment to discover what type of recruiter and interviewer you really are. Afterall, the good candidates have other offers and are interviewing you as well. Learn tips on how to get candidates that applied to respond and engage in an interview process immediately. Recruiting and interviewing is certainly different in 2023.

Jessica Escobar, TDLR

Skimmer Rules 2.0

TDLR's Jessica Escobar will present a detailed overview of the new Skimmer rules TDLR has recently adopted. This should be a "do NOT miss " session for all retailers.

Carl Ray Polk, Jr., Corner Capital Advisors

Overview of Current Capital Markets and M&A Metrics

Corner Capital Advisors will cover the current state of capital markets - debt structures, institutional investors, and general capital availability. They will extend that analysis into its impact on valuations for our trade channels and overall M&A activity. You will hear why operators may consider selling their businesses in today's environment.

Phil Flynn, The PRICE Futures Group

Senior Market Analyst & Author of The Energy Report Contributor to FOX Business Network

Buckle Up For The Energy Transition!

How to prepare for the headwinds of the changing energy world and prepare for the coming energy shortages.
---
BOOK YOUR ROOM
Special Room Rate: $249.00
Cut off October 2, 2023
OR
Call (866) 990-7320 and request the "2023 Fuel & Convenience Summit Rate"
---
Be sure to register for the Wranglers Golf Tournament for a remarkable day of golf while raising money for the TFFA Scholarship Foundation.
Join TFFA on the Tapatio Springs Golf Course for a competitive tournament, networking, and picturesque Texas Hill Country on October 26, 2023, following the Fall Fuel & Convenience Summit.
POWERED BY