BREAKING NEWS: Movement on Credit Card Competition Act
BREAKING NEWS: Movement on Credit Card Competition Act
BREAKING NEWS: Movement on Credit Card Competition Act
The CCCA could go to a vote in the Senate as early as next week.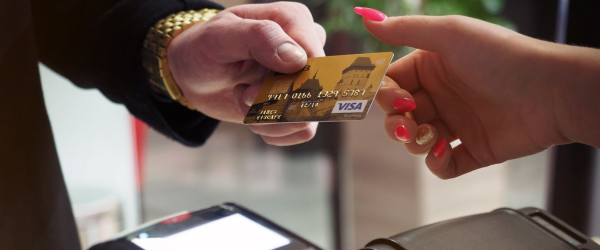 NACS has learned that a vote on the Credit Card Competition Act may happen as early as next week and calls all industry advocates to urge their Senators to vote in favor of the bill.
The sponsors of the legislation, Senator Dick Durbin (D-IL) and Senator Roger Marshall (R-KS), are advocating for the bill to be considered as an amendment to a package of spending bills known as the "minibus."
However, Visa, Mastercard and the big banks have been spending millions each month aggressively calling on Congress to block a vote on the bill. NACS is asking its members to fight back by contacting legislators and demanding relief from skyrocketing credit card swipe fees.
The bipartisan, bicameral Credit Card Competition Act was introduced in both the U.S. House and Senate on June 7 to create choice for the processing of credit card purchases and address swipe fees, which has been championed by NACS and its members for more than two decades.
If passed into law, the Credit Card Competition Act would result in $15 billion in annual interchange savings. The convenience industry alone would save $1.5 billion each year, which totals about $9,000 per convenience store in annual savings.
NACS will continue to provide updates on this situation as it develops. Until then, please contact your Senators now and tell them to stand with Main Street over Wall Street by supporting the Credit Card Competition Act.
Interested in going one step further and taking the fight to your store?
Send a message to your customers and to Congress by displaying one of NACS's pump toppers or window displays. There are multiple designs and sizes to choose from, and if your Member of Congress is already a supporter of the Credit Card Competition Act, "Thank You" displays are also available for download.