Buc-ee's Set to Build Another $6 Million Car Wash
Buc-ee's Set to Build Another $6 Million Car Wash
Planning documents reveal the new wash will be in Temple, Texas.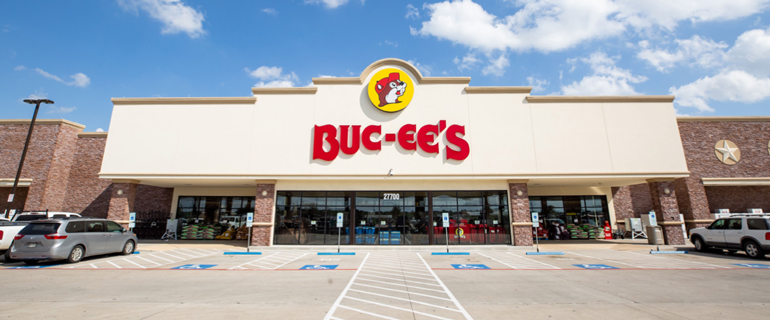 ALEXANDRIA, Va.—Business records filed with the state last week reveal a giant car wash is in the works at a Buc-ee's in Temple, Texas, about 30 miles south of Waco. It will be the seventh Buc-ee's in Texas with a wash. The construction starts May 1, and the 5,700-square-foot car wash should be ready to by October.
Buc-ee's is also currently building a car wash at its Fort Worth location. The retailer's Katy, Texas car wash, at 255 feet, is the world's longest. In addition to the conveyer tunnel, it has 32 vacuum stations. When Guinness officially recognized the world record, the location gave away free car washes all day.
The car wash industry is steadily expanding. In 2021, the industry grew to over $15 billion in the U.S. and nearly $30 billion globally, and further industry growth is expected during the next decade.
If convenience retailers are thinking about adding a car wash to an existing site or looking into new build locations that would incorporate a car wash, NACS published a free white paper on the current landscape of car washes, "Leveraging Car Wash Potential in Convenience Retail."
According to the paper, operating a car wash is a high-margin, low-labor venture for convenience retailers, and interest in tunnel washes is growing among convenience retailers with available space, particularly at new build locations.