C-Store Disco Bathroom Goes Viral
C-Store Disco Bathroom Goes Viral
C-Store Disco Bathroom Goes Viral
TikTok video gets over two million likes and over four million views.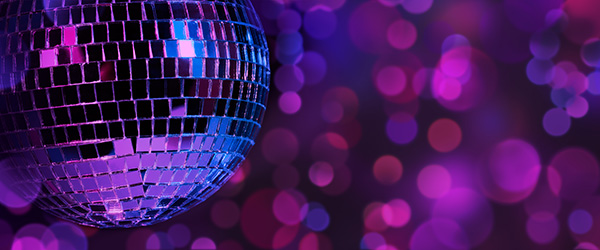 Hop Shops convenience stores recently found success on TikTok for its unique bathroom, according to Thrillist. The frog-themed c-store offers what it calls a "disco bathroom" in its Verona, Kentucky location.
TikTok user @sydgnome noted in their video that it was "probably the coolest bathroom I've ever been in."
The bathroom features a giant red button with a winking frog decal above it labeled "Do Not Push This Red Button." In the video taken inside the bathroom, @sydgnome said, "This is probably the coolest thing I've seen," before pressing the button.
With a push of the button, the overhead lighting turns off and is replaced with multicolored lights hitting a spinning disco ball, while Rihanna's "Diamonds" plays from speakers.
@sydgnome's video has over two million likes, 9,000 comments and nearly 185,000 bookmarks.
Some of the commenters are "pretty impressed" with the bathroom. One user commented "Ok, but where is this gas station? I want to go to there" while another said, "I want to get married underneath the frog light disco in the Kentucky bathroom."
"Diamonds" isn't the only song available in the bathroom—another video featured the disco bathroom playing the Bee-Gees' "Stayin' Alive."
The Verona location debuted the disco bathroom in February 2023. While currently the only active disco, the company is currently counting down to push the red button in two other locations Carrollton, Kentucky, and Walton, Kentucky.
The Walton disco bathroom will debut on October 19, while the Carrollton location will open on October 26. The launch event includes free fizzy pop, face painting and the chance to win Marathon, LaRosa's and Wendy's gift cards or a Scentsy basket.