Exxon Mobil and Pioneer Natural Resources Officially Merge
Exxon Mobil and Pioneer Natural Resources Officially Merge
Exxon Mobil and Pioneer Natural Resources Officially Merge
The merger is expected to generate double-digit returns.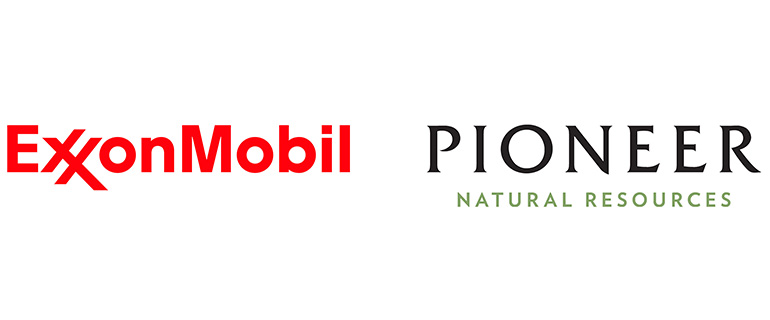 Exxon Mobil and Pioneer Natural Resources jointly announced a definitive agreement for ExxonMobil to acquire Pioneer. The implied value of the transaction, including net debt, is approximately $64.5 billion.
The merger combines Pioneer's 850,000 net acres in the Midland Basin with ExxonMobil's 570,000 net acres in the Delaware and Midland Basins. Together, the companies will have an estimated 16 billion barrels of oil equivalent resource in the Permian.
According to the press release, "ExxonMobil believes the transaction represents an opportunity for even greater U.S. energy security by bringing technologies, operational excellence and financial capability to an important source of domestic supply, benefitting the American economy and its consumers."
"The combined capabilities of our two companies will provide long-term value creation well in excess of what either company is capable of doing on a standalone basis," said ExxonMobil Chairman and CEO Darren Woods. "Their tier-one acreage is highly contiguous, allowing for greater opportunities to deploy our technologies, delivering operating and capital efficiency as well as significantly increasing production."
Combining Pioneer's inventory and basin knowledge with ExxonMobil's proprietary technologies, financial resources and project development is expected to generate double-digit returns by recovering more resource more efficiently and with a lower environmental impact.
The boards of directors of both companies have unanimously approved the transaction, which is subject to customary regulatory reviews and approvals. It is also subject to approval by Pioneer shareholders. The transaction is expected to close in the first half of 2024.