Global Partners Acquires 64 Houston-Area Timewise C-Stores
Global Partners Acquires 64 Houston-Area Timewise C-Stores
This is the fourth acquisition since the start of 2022 for the Alltown Fresh and Alltown Markets owner.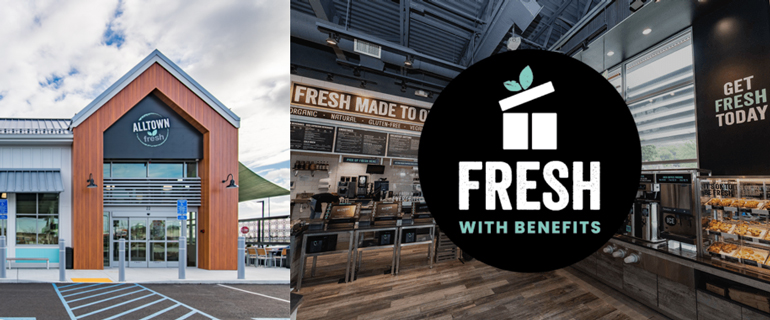 Global Partners and ExxonMobil will acquire 64 Houston-area convenience and fueling facilities from the Landmark Group. The deal is expected to close in the second quarter of 2023. If approved, the assets would be purchased under a Global Partners and ExxonMobil joint venture called Spring Partners Retail LLC, and Global would act as the management company and operator.
Global has approximately 1,700 locations throughout the Northeast and Mid-Atlantic, including more than 350 convenience stores, reports C-Store Dive. The company's c-store brands include Alltown Fresh, Alltown Markets, XtraMart, Honey Markets and Jiffy Mart. Last year, Global acquired 120 retail assets across the region through a mix of company-operated retail stores and dealer supply agreements, and this is the company's fourth acquisition since the beginning of 2022. The company plans to retain existing Landmark employees.
"This acquisition is another example of our commitment to investing in growing markets where we have strategic advantages and where we can deliver value to guests and shareholders," said Eric Slifka, CEO, Global Partners. "We're extremely excited to expand into the Texas market. We look forward to serving our Houston area guests and communities with our signature focus on quality food and guest experience."
According to the announcement, Global also owns, controls or has access to one of the largest terminal networks in New England and New York, through which it distributes gasoline, distillates, residual oil and renewable fuels to wholesalers, retailers and commercial customers.
Massachusetts-based Alltown Fresh is one of the c-stores featured in the 2020 Ideas 2 Go series.