NACS Survey: How Is Crime Impacting Your Operations?
NACS Survey: How Is Crime Impacting Your Operations?
NACS Survey: How Is Crime Impacting Your Operations?
Submit your data to help the industry address crime and loss prevention.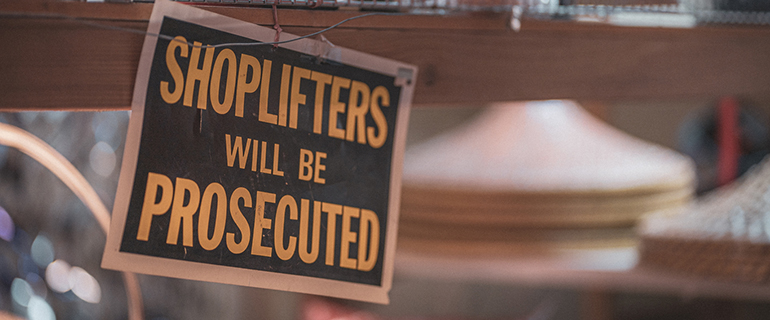 Data shows that retail shrink is growing—the National Retail Federation reports that the average shrink rate in FY 2022 increased to 1.6%, up from 1.4% in FY 2021.
Convenience store dollar sales were $906.1 billion in 2022, so this represents an industry loss of more than $40 million dollars every single day. Along with alarming shrink rates, retail crime, violence and theft continue to impact the industry at unprecedented levels. According to national crime statistics released by the FBI:
Robberies increased 1.3% across the country.
Convenience stores and gas stations combined were the site of 13.8% of robberies.
Of all reported violent crime, 4.5% took place at a gas station or convenience store.
To continue developing and sharing important resources for retailers, NACS is currently conducting an industry-wide crime and loss prevention survey. By participating in the survey, retailers can assist NACS in quantifying critical industry-specific challenges and help prioritize and guide strategic actions to address these challenges.
"We're asking all convenience and fuels retailers to provide us with their input on how crime is impacting their operations," said Lori Stillman, vice president of research and education at NACS. "As we assemble an industry-wide working group to address the most pressing needs of our members, these data will be invaluable to our efforts."
Participate in the survey here.