Offen Petroleum Acquires Douglass Distributing
Offen Petroleum Acquires Douglass Distributing
Offen Petroleum Acquires Douglass Distributing
The sale does not include the 23 Lone Star convenience stores.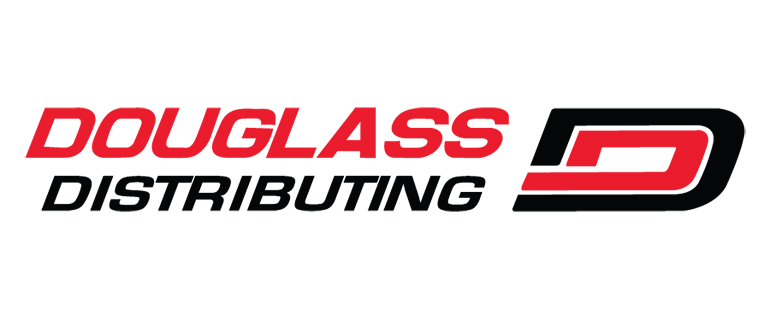 Offen Petroleum has acquired the wholesale business of Douglass Distributing, a longstanding convenience retailer and wholesaler.
Based in Sherman, Texas, Douglass Distributing is a propane, lubricant and wholesale and commercial fuel business serving customers in Texas and Oklahoma. The company currently distributes over 200 million gallons of fuel annually. Douglass' propane business has more than 4,600 residential customers, its wholesale business has more than 150 major customers and its commercial business has more than 2,800 fuel, lubricant and diesel exhaust fluid (DEF) customers.
The deal does not include the 23 convenience stores that a Douglass affiliate owns and operates in the North Texas region under the Lone Star Food Stores banner.
"We have built a strong and successful wholesale fuel business over the past 40 years and are proud of our hard-working and dedicated team members," Bill Douglass, chief executive officer of W. Douglass Distributing, said. "I have known Bill Gallagher for many years and have been impressed by the operation he has built at Offen. I know that Offen's values align with ours and that our wholesale businesses and people will continue to thrive under their ownership and direction."
From its formation with three employees through today with an enterprise employing more than 340, Bill Douglass and his family-run businesses have been recognized as leaders in the convenience store and wholesale fuel industries. Douglass served as chairman of NACS in 2004-2005.
Offen is hiring virtually all the employees of Douglass' wholesale business and is also acquiring all of the Douglass wholesale facilities and plans to continue operations from the Sherman campus.
Bill Gallagher, chief executive officer at Offen Petroleum, said, "This acquisition will allow us to establish an operations center in Sherman, Texas, and we will hire the employees of the Douglass wholesale business. This business will serve as our platform to accelerate our growth in the Texas marketplace."