OPW Retail Fueling Introduces New FlexWorks Vent Pipe
OPW Retail Fueling Introduces New FlexWorks Vent Pipe

OPW Retail Fueling Introduces New FlexWorks Vent Pipe
Smithfield, NC, July 12, 2023 — OPW Retail Fueling, a global leader in fluid-handling solutions, is excited to launch the newest member to its FlexWorks family of fuel-transfer piping: FlexWorks V20 Vent Pipe. This is a flexible vent-pipe solution that is UL and ULc-listed for use with both tank-venting and Stage II vapor-recovery piping with all fuel types and alcohol blends for Underground Storage Tank (UST) systems.
"In response to the extended lead times with fiberglass and other rigid vent-piping systems, we felt it was time to offer a readily available piping system for use in UST-venting application found in retail and commercial refueling sites," said Ed Kammerer, Director of Marketing and Global Product Strategy for OPW Retail Fueling."Flex pipe has been used in venting applications for many years, but installers have always used the same pipe designed and listed forliquid fuel transfer. We can now offer a flexible pipe specifically designed for venting applications. This allows customers to purchase vent piping at a much lower cost per foot than that of pipe used for liquid fuel, saving them significant cost in the installation of a new UST system."
OPW Flexworks V20 Vent Pipe is made with the same legendary construction and materials as its primary fuel piping. This includes a PVDF liner and bonded extrusion of all layers. The OPW FlexWorks Vent Pipe features double-wall construction and is available in 2" diameter on either a 250' or 500' reel. The new V20 vent pipe is orange in color so it cannot be mistakenly used for product piping. The vent pipe can be used with the same couplings utilized on OPW's primary piping system, including the DPC swedge-on and SBC bolt-on double-wall couplings. These stainless-steel fittings are corrosion-resistant, making them an ideal alternative for direct-bury fiberglass pipe.
"The great thing about a flexible vent pipe is that you get all the advantages of a flexible product-piping system with a lower price point," added Kammerer. "You do not have to mess with troublesome glue kits or welding pipe joints found in traditional rigid vent systems. It gives you the ability to install continuous pipe runs with no buried pipe joints underground. Anytime you can bury a pipe run underground without field-fabricated joints, it is a huge advantage in environmental protection and long-term performance of the piping system."
Fuel marketers can now install their complete underground piping system, both product and vent, with components from one manufacturer. The new OPW Flexworks V20 Vent Pipe is in stock and available for immediate delivery.
To learn more about any of OPW Retail Fueling's products and industry expertise, please visitopwglobal.com/opw-retail-fueling.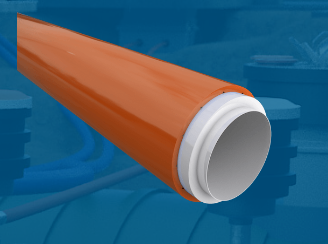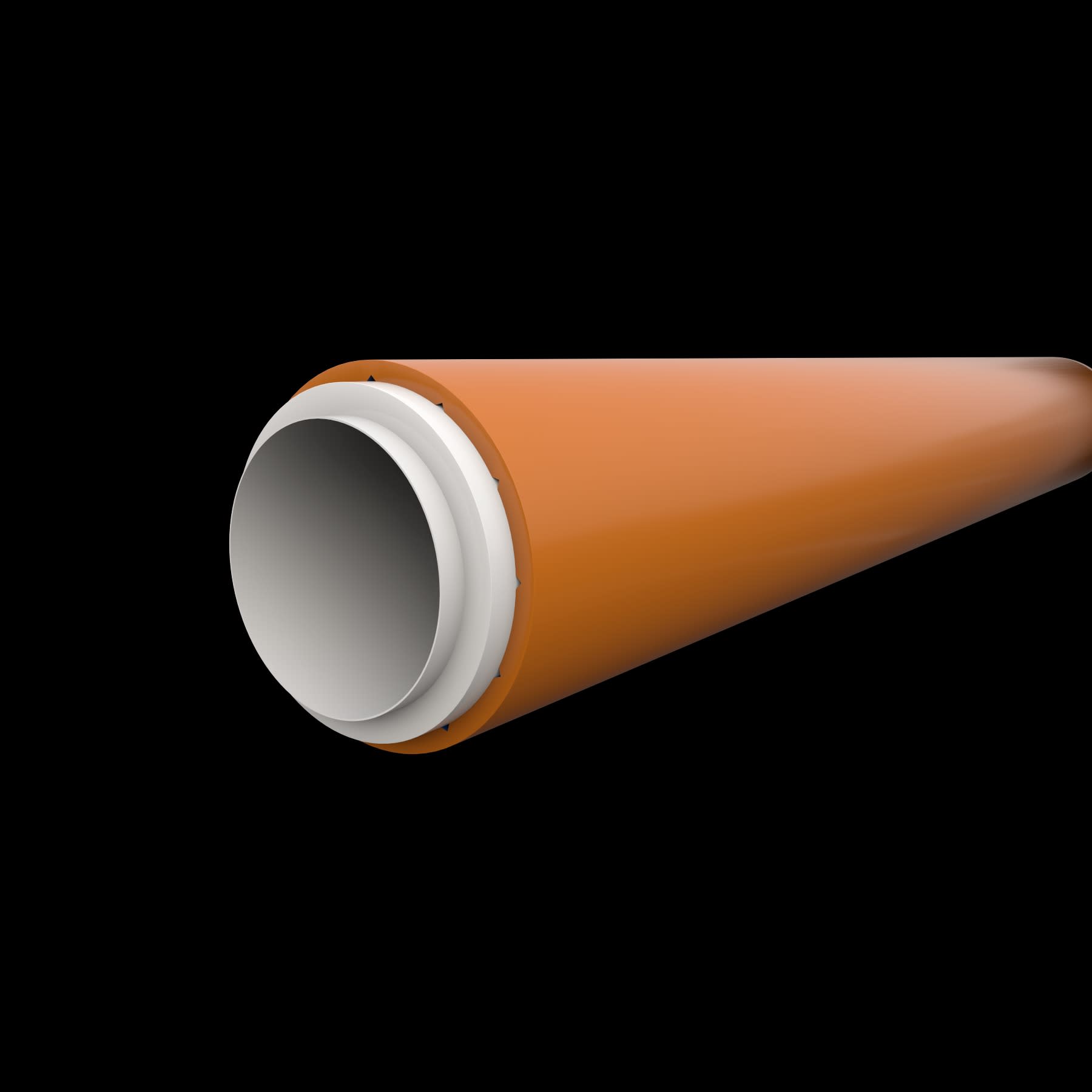 About OPW Retail Fueling
OPW Retail Fueling is Defining What's Next through innovations designed to enhance safety, reliability, efficiency and business performance for the retail-fueling industry. Specifically, OPW Retail Fueling makes aboveground and below ground fuel-handling products for both conventional, vapor-recovery and clean energy applications in the retail and commercial fuel markets. OPW Retail Fueling is part of OPW, a leading equipment manufacturer in the retail-fueling, clean energy, fluid-handling and vehicle-wash industries. OPW has manufacturing operations in North America, Europe, Latin America and Asia Pacific, with sales offices around the world. OPW is part of Dover Corporation. To learn more about how OPW Retail Fueling is Defining What's Next in each of its markets, visit opwglobal.com.