Transforming the U.S. Oil Industry
Transforming the U.S. Oil Industry
Transforming the U.S. Oil Industry
Exxon Mobil is in talks to purchase Pioneer Natural Resources.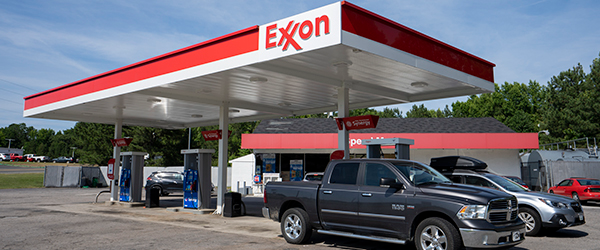 Exxon Mobil is reportedly nearing a deal to purchase Pioneer Natural Resources, an acquisition worth almost $60 billion, states the Wall Street Journal. The deal would likely be Exxon's largest deal since its megamerger with Mobil in 1999.
The deal would reshape the U.S. oil industry, reported the New York Times. Exxon's profits reached a record $59 billion in 2022 and buying Pioneer, the largest player in the Permian Basin in the southwestern United States, would help Exxon produce 1.3 million barrels a day in the region, an output greater than many OPEC countries, said the Times.
The potential deal would eclipse recent oil acquisitions, including Occidental Petroleum's 2019 purchase of Anadarko Petroleum for about $38 billion, as well as Exxon's purchase of XTO energy for more than $30 billion in 2010, according to the Journal.
Pioneer's acreage resides in the Midland Basin, the eastern portion of the Permian Basin, straddling West Texas and New Mexico, and is considered one of the largest collections of fertile oil land in the United States, states the Wall Street Journal. According to analysts, the Pioneer company holds one of the largest numbers of untapped drilling locations of any Permian player.
In July, Exxon Mobil acquired the CO2 pipeline Denbury for nearly $5 billion, allowing the oil company to position itself as a major carbon solutions player.